Technical Requirements and Standards for Supplying Supermarket Chains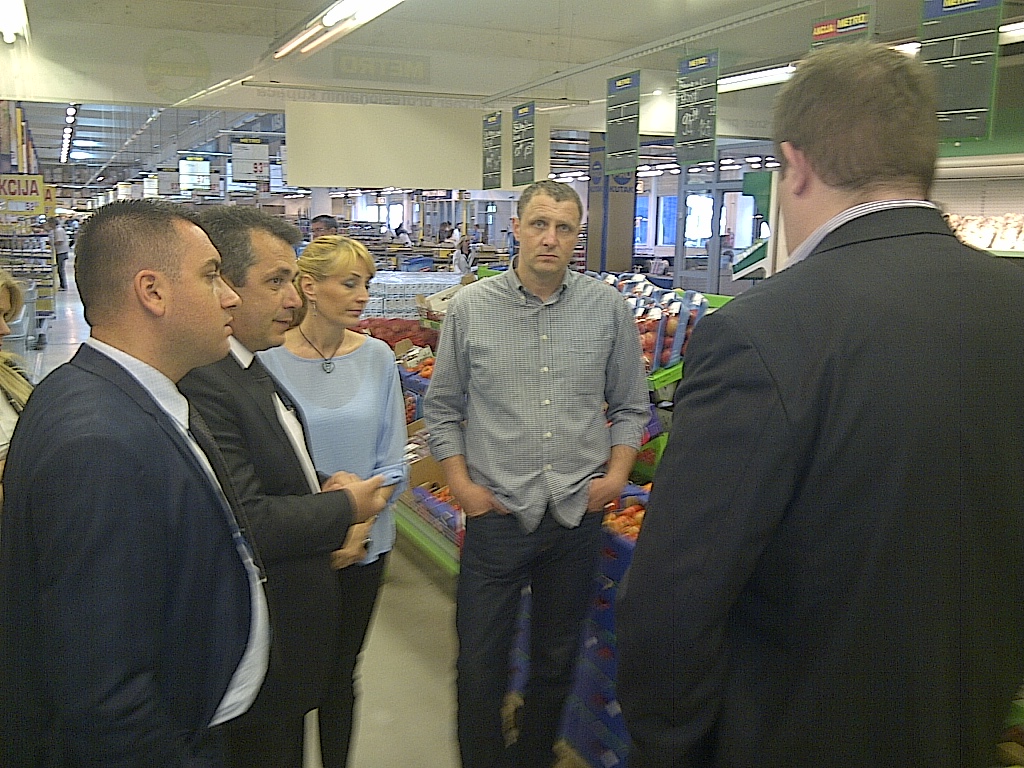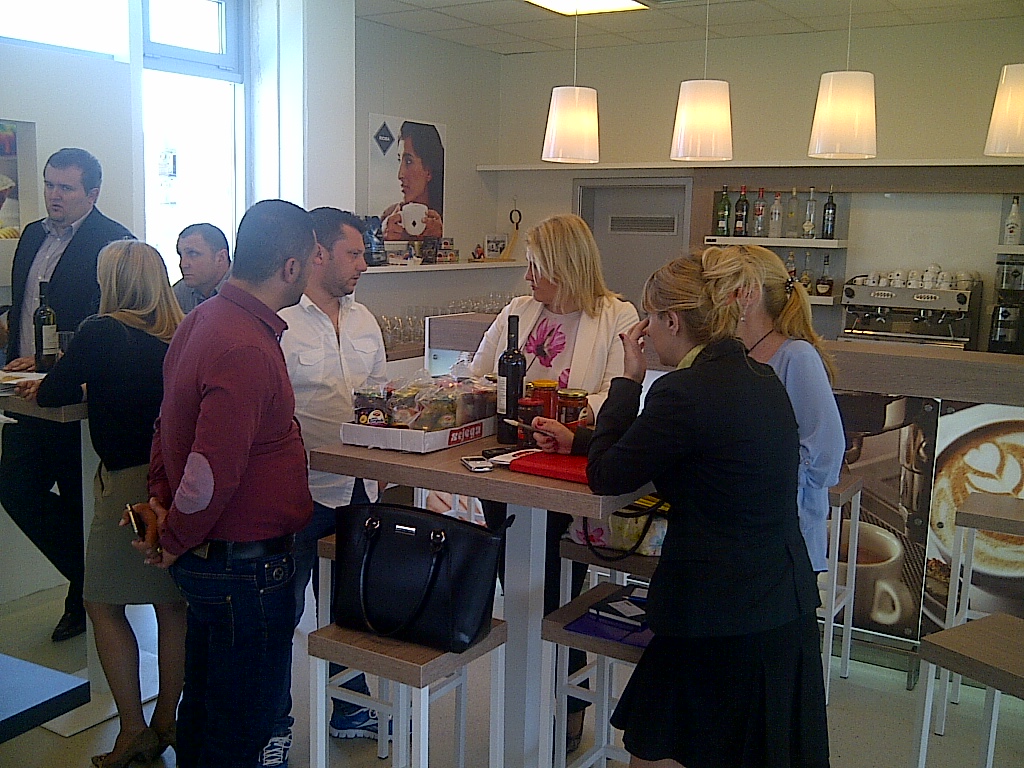 Event Summary
One of the major findings identified from the Survey on technical needs and requirements of leading Fresh and processed fruit and vegetables Companies within REG was the challenge to properly understand and fulfill prerequisites needed to become potential supplier especially to larger retail chains. Hence, REG Project through AgBizMK implemented the activity "Technical requirements and standards for supplying supermarket chains - METRO Cash and Carry regional meeting and B2B".
METRO Cash & Carry is among the largest retail chains in the world, present in 29 countries worldwide with more than 700 distribution centers and more than 120,000 employees. In 2012, the company achieved sales of around 32 billion euros. METRO Cash & Carry Serbia started functioning in early 2005 and today the company operates throughout Serbia with seven distribution centers and three objects - METRO measure. As such METRO Cash & Carry Serbia is a serious buyer that supplies most of its fresh fruit and vegetables (except for southern fruits) but also for processed F&V product from the region.
The Activity was held on 28th May in METRO Cash and Carry Distribution Center in Belgrade. It included presentations and B2B meeting between METRO and eleven large fresh and processed fruit and vegetables companies from Albania, Macedonia, Kosovo and Serbia.
Metro's key representatives involved in fresh and processed fruit and vegetables trade, private label platform and food safety and quality standards presented F&V product categories, import from the region, main products, key problems/issues they face in supplying F&V from REG versus main competitors as well as technical requirements and standards for supplying F&V to METRO individual brands and under private label.
Representative from ISA Cert, partner of METRO Cash & Carry responsible for auditing potential suppliers, presented the process for conducting technical audit and challenges they face while auditing companies. Following the presentations, METRO Cash & Carry managers organized a guided walk around tour through the distribution Center and explained all processes and distribution Center' operations. After the observation tour all participating companies had the opportunity for direct B2B meetings with METRO Cash & Carry purchasing Managers.
Fresh F&V producing companies very competitive offers to supply fresh produce with higher quality to METRO. F&V processors discussed needs for specific products and expected calls for tender during the next period. METRO's F&V managers were very satisfied with the constructive and useful meetings with pre-selected companies and expressed full commitment to submit request for offers to some companies, ask for samples and have follow up meetings with many of them.
Results achieved:
Participating REG companies with the ability to export fresh and processed fruit and vegetables and supply supermarket chains established direct contact with METRO Cash and Carry as one of the largest food retailers in the region. They became fully acquainted with the specific technical requirements and standards as well as auditing procedure they need to fulfill in order to qualify as a potential suppler of METRO Cash and Carry Serbia. Companies understood METRO's product categories, current supply channels and structure, their food safety requirements, quality control and delivery procedures. They were in position to present their product portfolios and directly discuss possible deals for supplying METRO Serbia.
This capacity will allow them to fully comprehend how to comply with METRO's requirements thus improve their competitiveness as potential suppliers of this retailer but also better understand how large retailer operates in the region and other targeted international markets and enhance export market opportunities for fresh and processed F&V products.