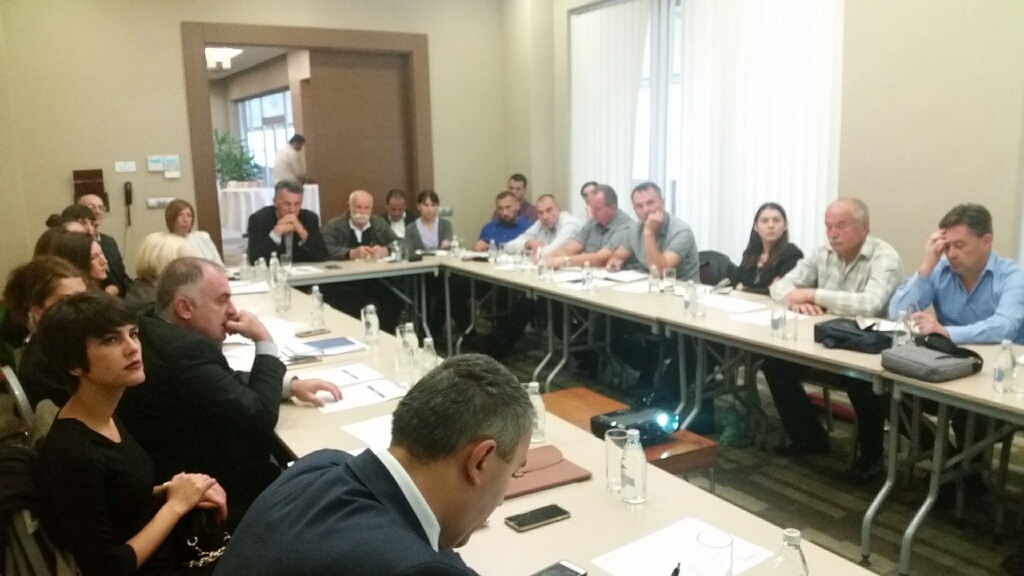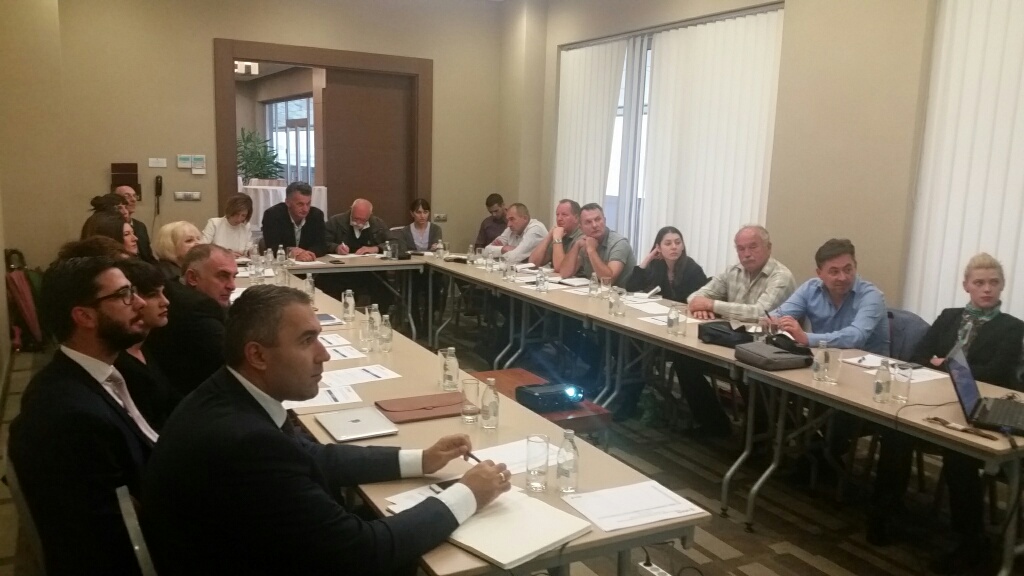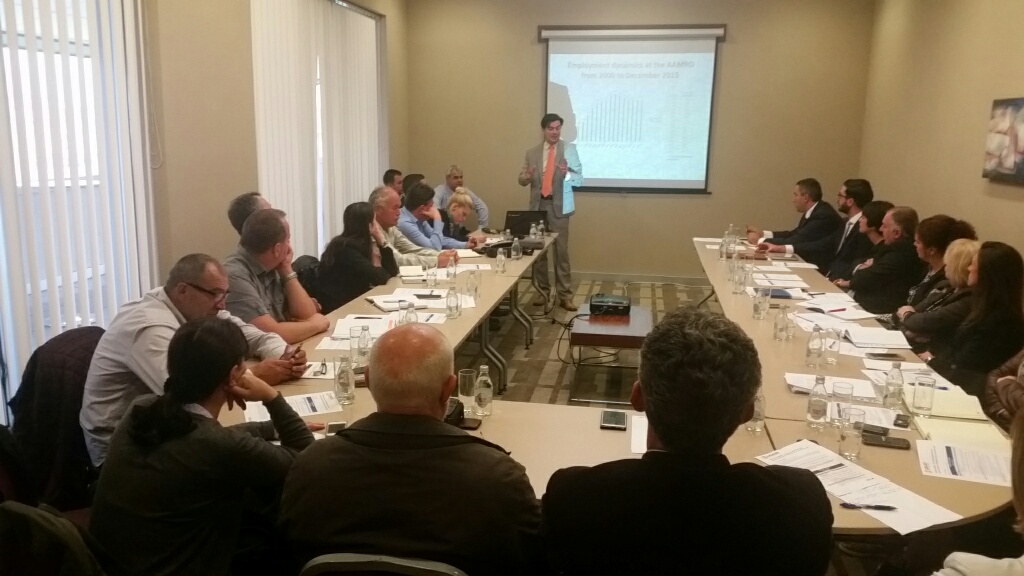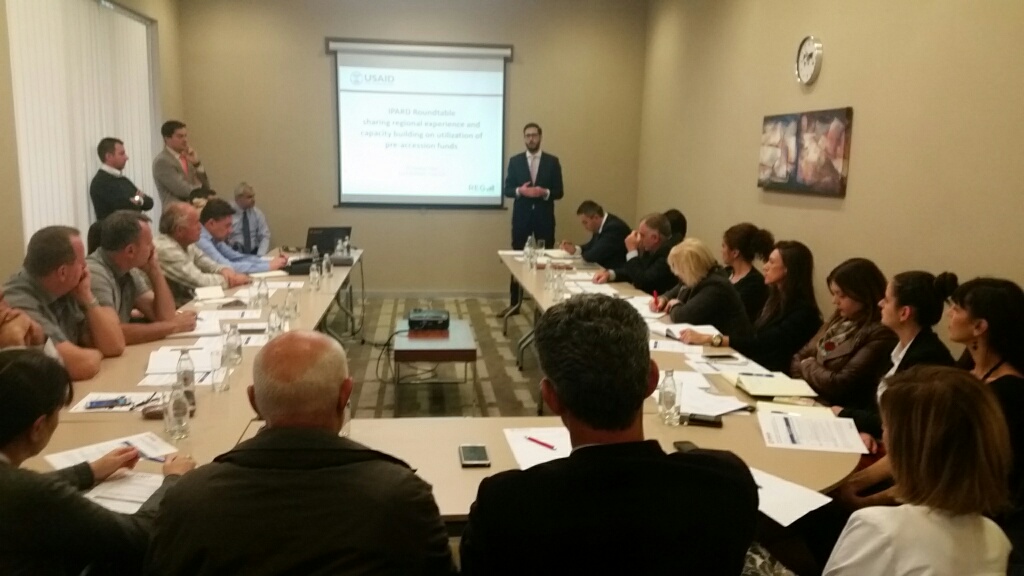 REG in coordination with the Montenegro IPARD Payment Agency organized a round table discussion for sharing regional experience and transfer of knowledge on developing successful IPARD applications, impediments and misunderstandings in the implementation.
Three key speakers shared the challenges of IPARD Agency, roles and relations between Agency - Client - Consultant. They also presented the process for authorization of payments of IPARD funded measures and discussed MK experiences for IPARD supported Investments in agricultural holdings and Investments in processing and marketing of agricultural and fishery products to restructure and upgrade to EU standards.

More than 30 participants from Montenegro Payment (IPARD) Agency and representatives of the Ministry of Agriculture IPARD Managing Authority, business service organizations and consultants, local self-governments, leading Agribusiness and Food companies that are interested in investments eligible for IPARD support learned specifics for developing successful investment projects and applications. Better readiness in developing project applications under very strict requirements for compliance with IPARD regulations will result in higher success rate of awarded projects and encourage the private sector to gradual rise standards in the Montenegro's agriculture, creating new jobs and conditions for enhancing the value of primary production and processing.