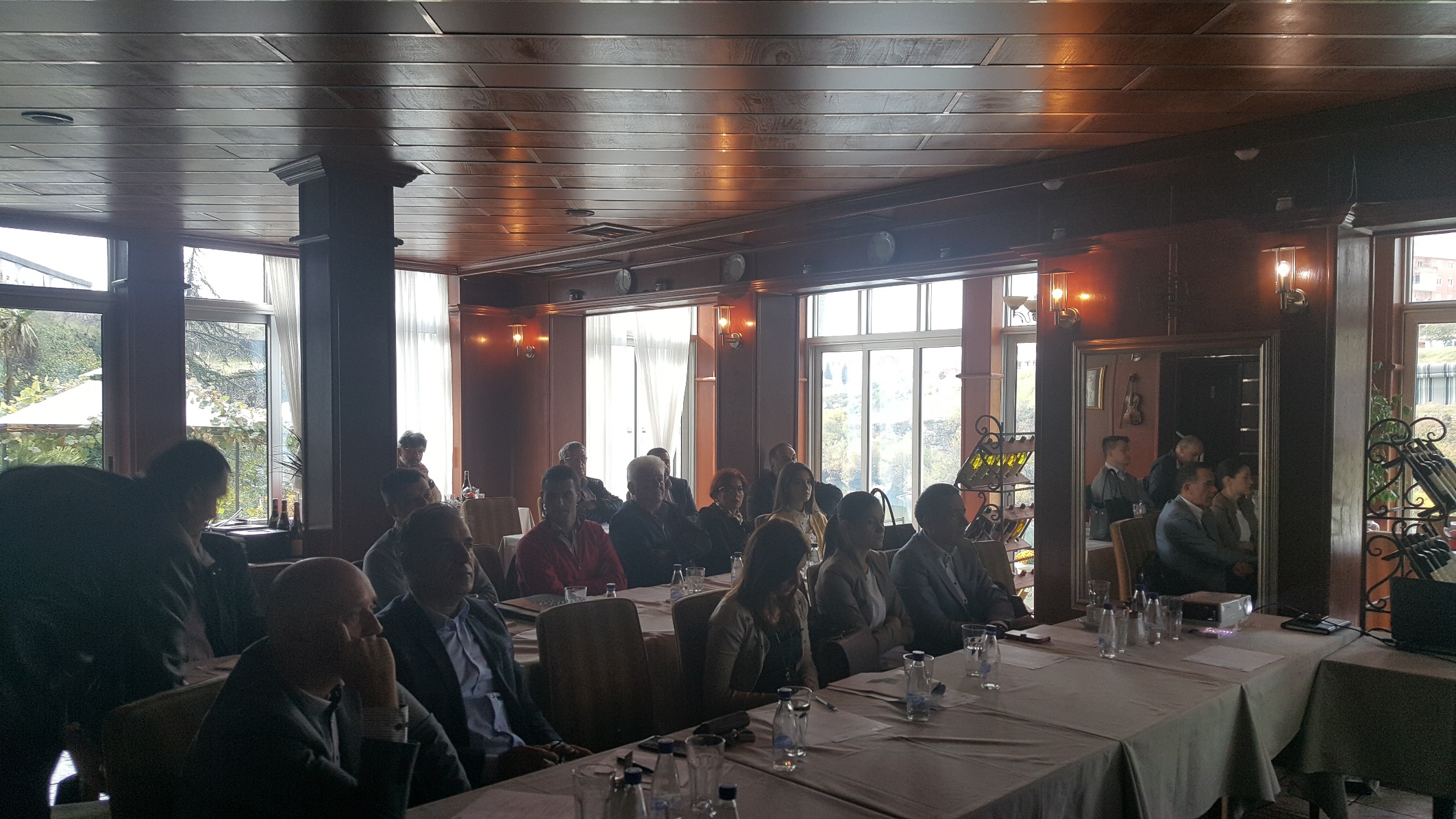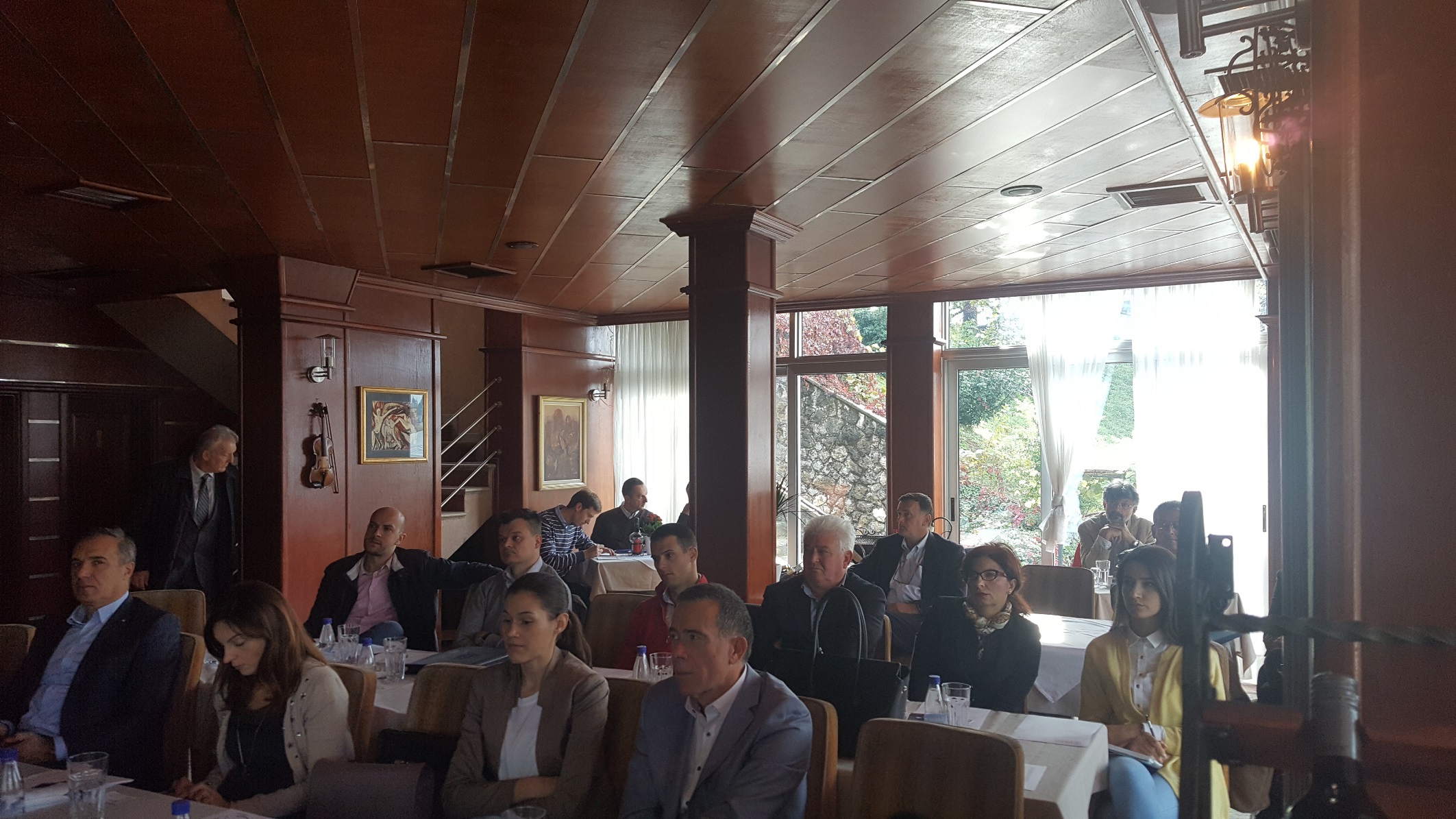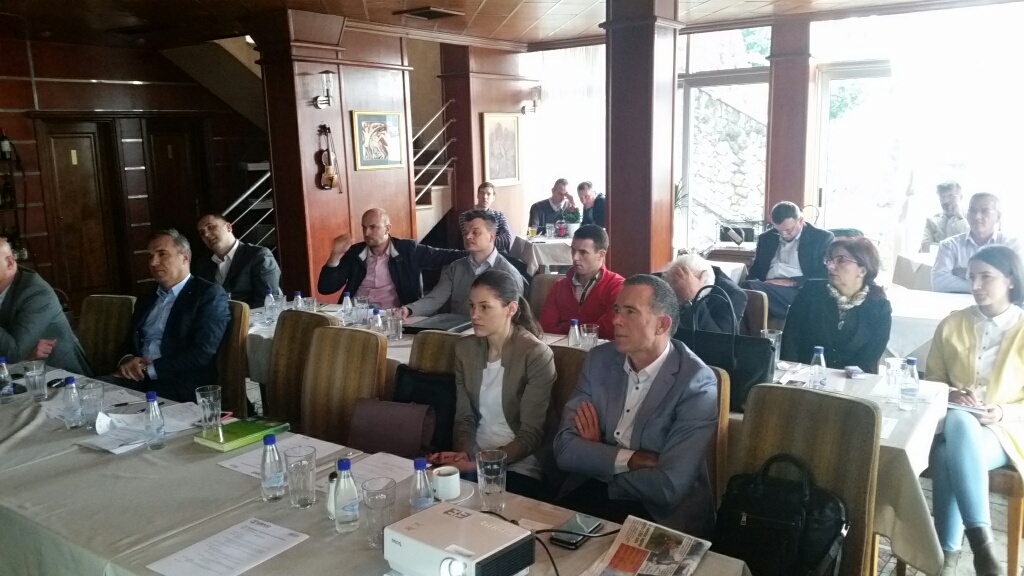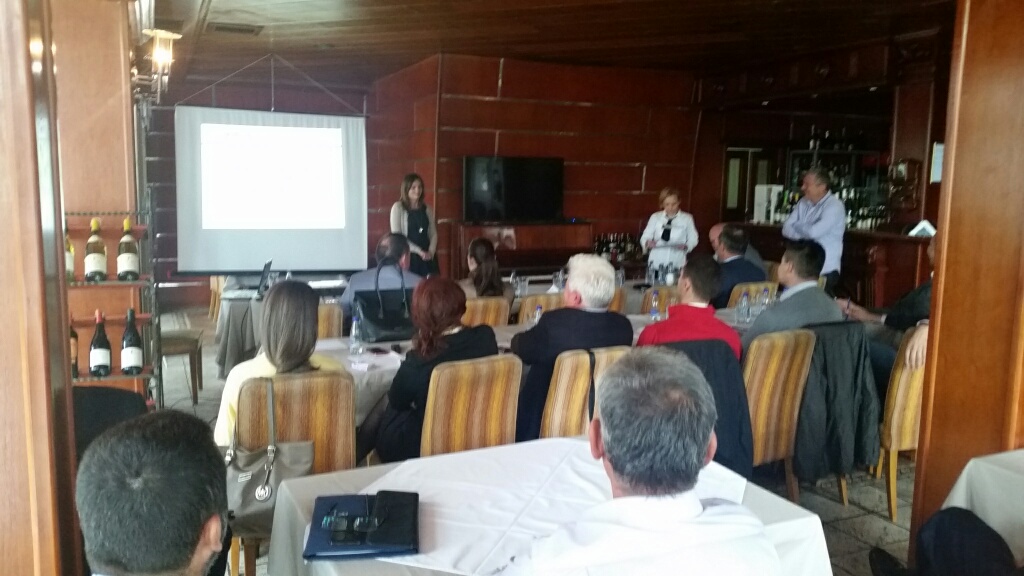 In Podgorica, REG Project organized ICT in Agribusiness roundtable. Around 25 most relevant representatives of IT cluster, sector associations of winemakers, olive growers, beekeepers and some of the largest agribusinesses learned from regional examples in use of ICT for profitable farming and contributed to open debate about challenges in introducing applicable and effective ICT solutions in different AG sub-sectors.
The Ministry of Agriculture presented best practices and expressed openness and understanding of the necessity to support IT solutions in agriculture. AG companies and farms discussed specifics of precision agriculture and different proven IT solutions.
Two innovative IT solutions with concrete application: one for video surveillance of pests as well as specific technical video counter developed by the Faculty of Electro technical science in Podgorica and the other one on full traceability for beekeeping as guaranty for the quality of honey production were elaborated. Both presentations resulted in serious interest by the potential beneficiaries.