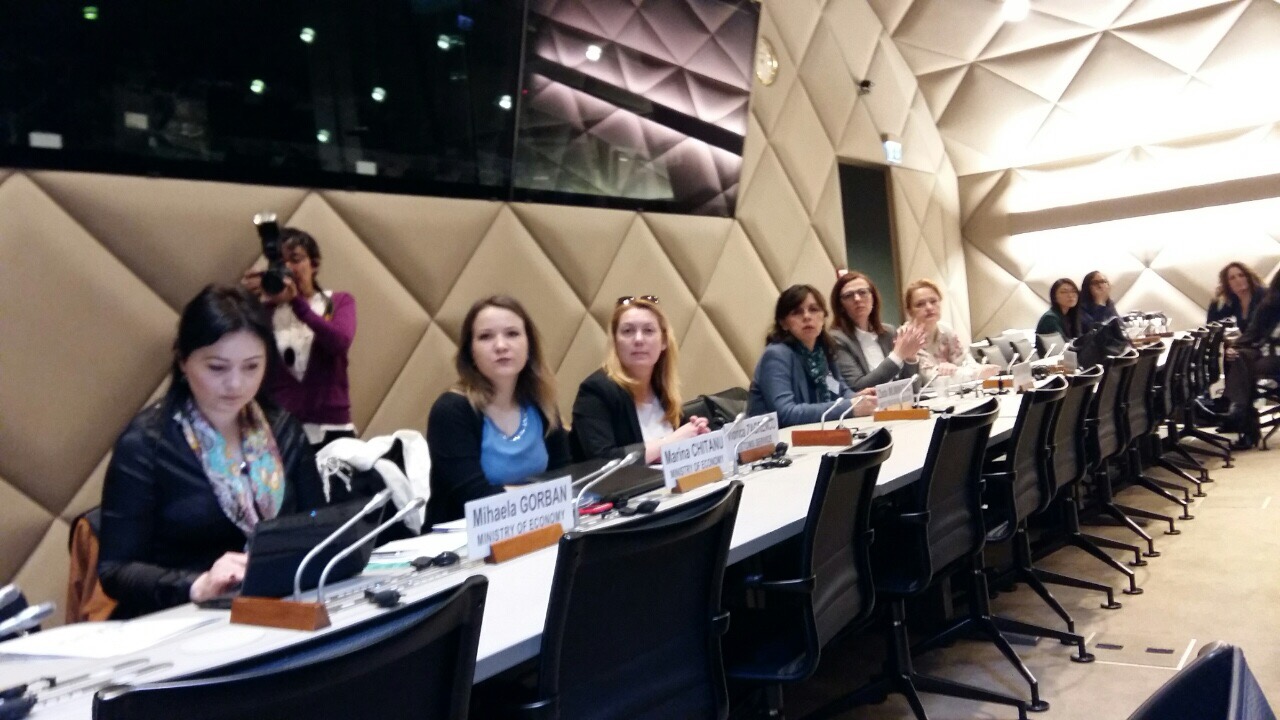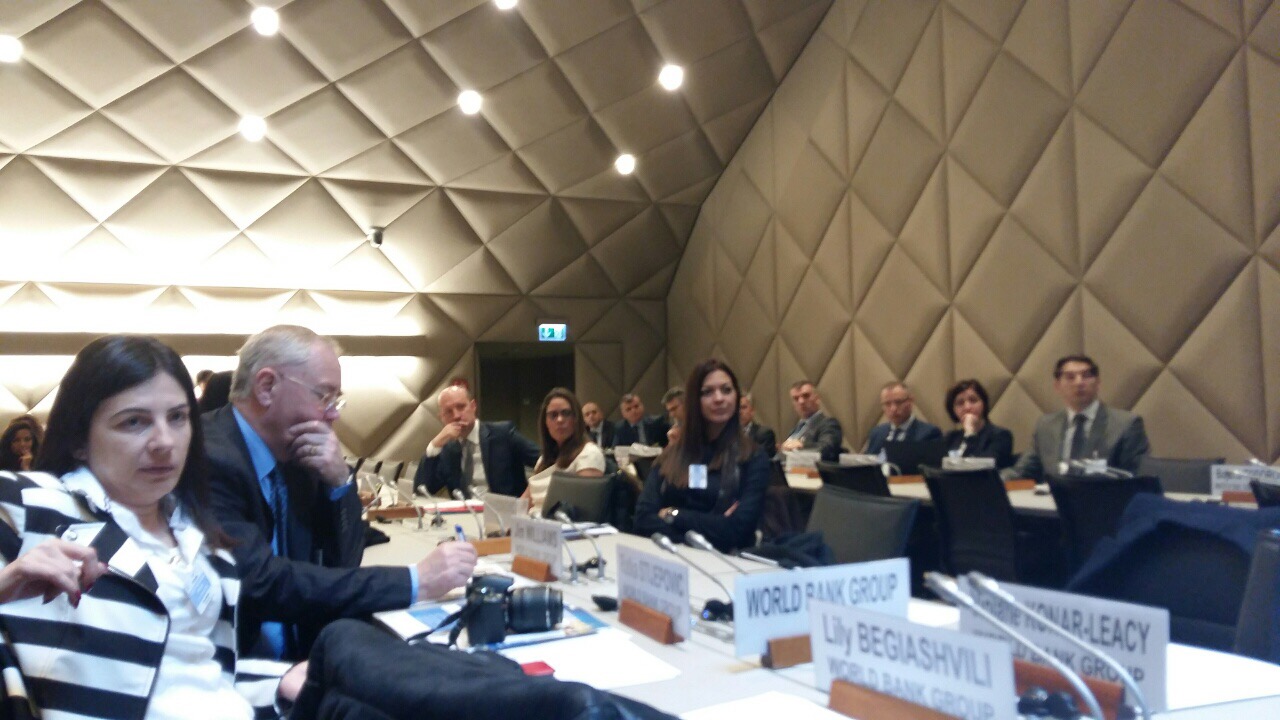 USAID/REG (in partnership with the World Bank Group /IFC) is supporting the organization of a five-day training on the WTO Agreement on Trade Facilitation for CEFTA Members that is taking place on March 14 - 18 in Geneva.
The main objective of the event is to increase the knowledge of the members of the CEFTA Regional Committee on Trade Facilitation on the WTO Agreement on Trade Facilitation and strengthen their capacity to implement the Agreement in their respective countries, as well as to successfully complete ongoing negotiations on the Additional CEFTA Protocol on Trade Facilitation that is expected to significantly facilitate foreign trade exchange in the region.

Participants are three persons from each CEFTA Member - Albania, Bosnia an Herzegovina, Kosovo,Macedonia, Moldova, Montenegro an Serbia, who are directly involved in the regional negotiations, i.e. chief negotiator from Ministry of Economy/Trade, deputy negotiator from Customs Administration and negotiator for SPS issues.

The training was co-hosted by the WTO Trade Facilitation Agreement Facility and the CEFTA Secretariat. Participation of CEFTA Parties was funded by USAID and World Bank Group.