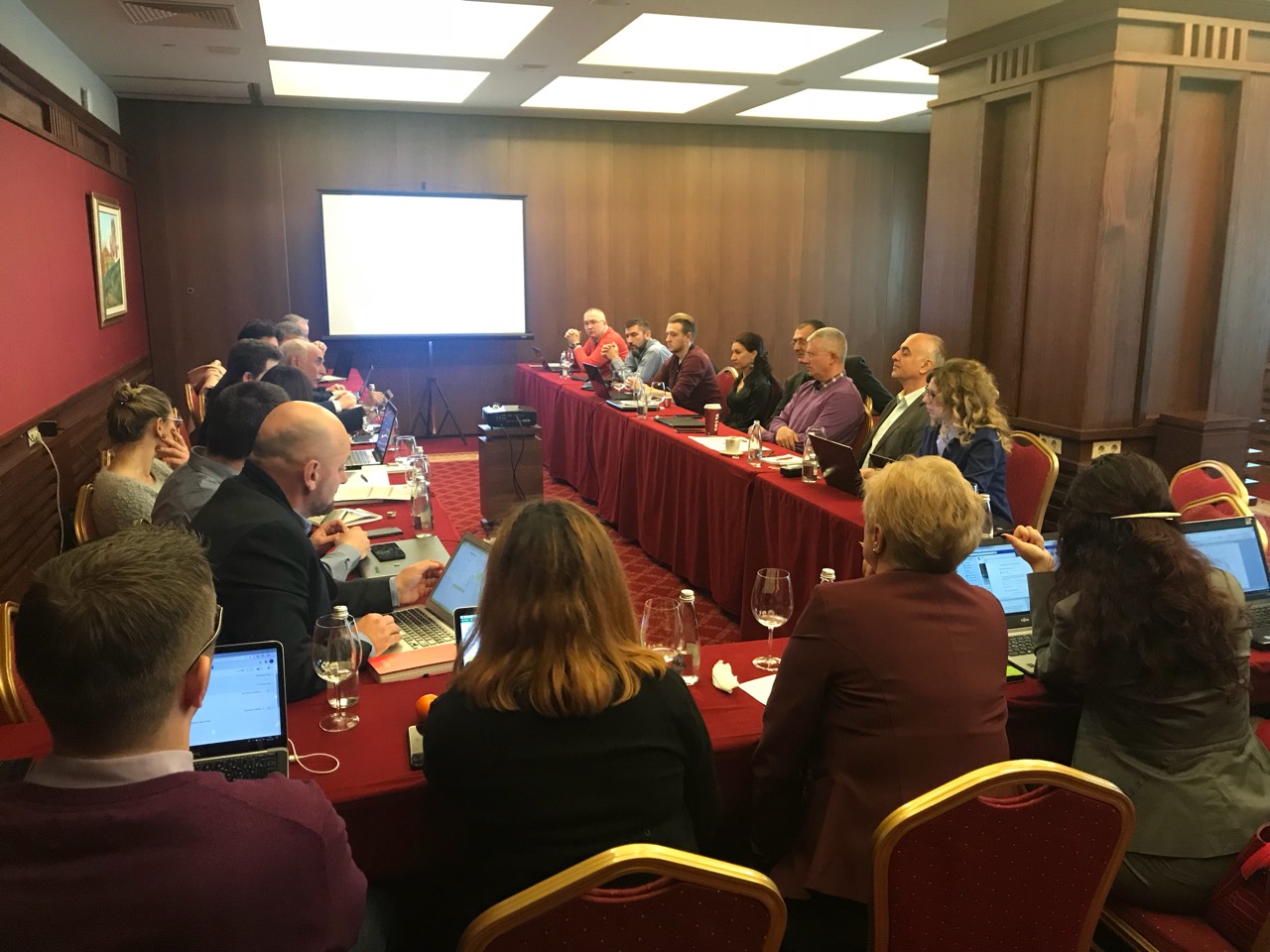 Today, in Sofia, we held the our first working meeting of the Balkan and Black Sea ICT Network for 2018 (photos attached). Besides numerous technical, organizational and sustainability issues, the network approved 4 more members, bringing the total to 27 organizations from 13 countries (9 from the USAID E&E region). Also, we have, for the first time, a quest organization from Latvia.
Yesterday, 5 of the BBS ICT Network member together with two automotive clusters and the one from Latvia, had a kick-off meeting of the GIVE Project which was approved by the EU and is to be implemented in the next two years. The total amount of the project is 260K euros.
REG is proud to be a partner to this very exciting and network of very active IT leaders, pushing positive change in our region!